Relanote Pro is here!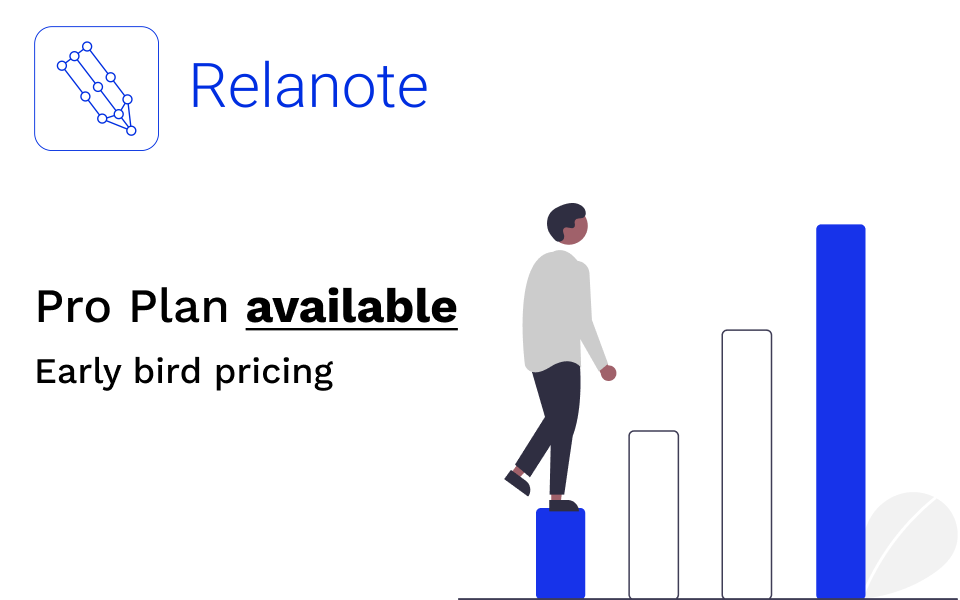 Happy New Year, Happy new Pro plan
It is not new though and it took us a bit more time than expected to launch it.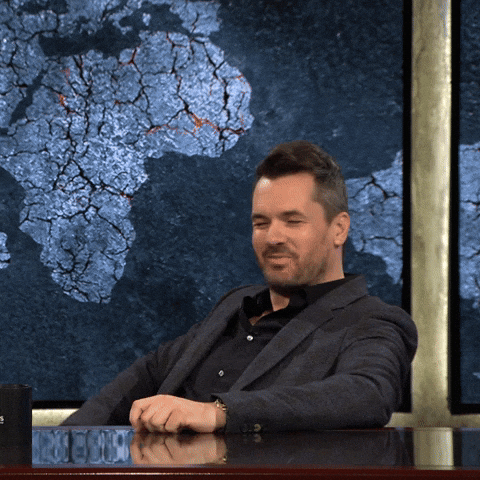 The Pro plan brings you pretty much everything you need to build your personal knowledge base. It allows you to share your work with the world as well as to encyprt and protect private pieces of information. To make it more clear, here is what you will get if you upgrade to Pro.
Access from anywhere
Unlimited notes
Priority support
5GB storage
Attachments
Early bird price – $4/month, billed annually
Our pricing is simple and straightforward. We would like to reach as many people as possible and help them build their knowledge base (or take better notes). Relanote aims to be easy and accessible tool so it is the pricing.
The price will increase soon, but you can subscribe now and have it frozen for life.
Currently, we are offering only the annual plan, if that is something your are not comfortable with, reach out to [email protected]