Share your notes with the world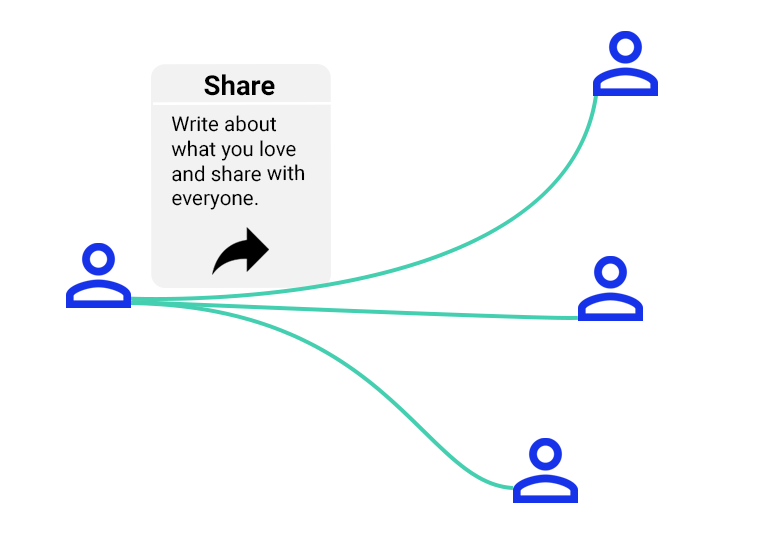 Two weeks ago we've launched the file attachments (you can check our Roadmap) and now it is time for you to enjoy the note sharing. In the following lines I will try to explain in a more structured way how it works and what are the options.
Nevertheless, I encourage you to try it out, as I think it will be much easier for you to get a grasp of how it works by trying it.
There are 2 ways of sharing a note.
You can share it to a friend/collaborator via email invitation
You can share it with a public link. Anyone who has the link, will be able to see the note.
There are 2 types of sharing
You can share the note itself without an access to other notes that you've linked in the originally shared one
You can share the note and all notes that are linked in it.
Shared with me
On the main left panel, you will see that a new folder has appeared – Shared with me.
In it, you will find each collaborator that shared notes with you.
---
Other small improvements worth mentioning
The Graph View speed has been optimized, especially for people who have large amount of notes.
The line spacing has been reduced
Although the sharing feature is part of the Pro plan, it is currently accessible to the free plan as well. This will be the case until we push out of beta all the paid features of the Pro plan.
Last but not least, if you want to test the shared notes, you can share one with me at [email protected]
I'm eager to hear your thoughts feedback on how to make Relanote even more useful to you!
Stan
P.S. This post was written in a Relanote and the note can be seen here – Open the note