Relanote is а tool that combines both hierarchical and non-hierarchical note-taking. The files and folders method allows you to put some order while the bi-directional links to connect the dots and see the bigger picture. By leveraging the power of both methods, Relanote adapts to your way of thinking.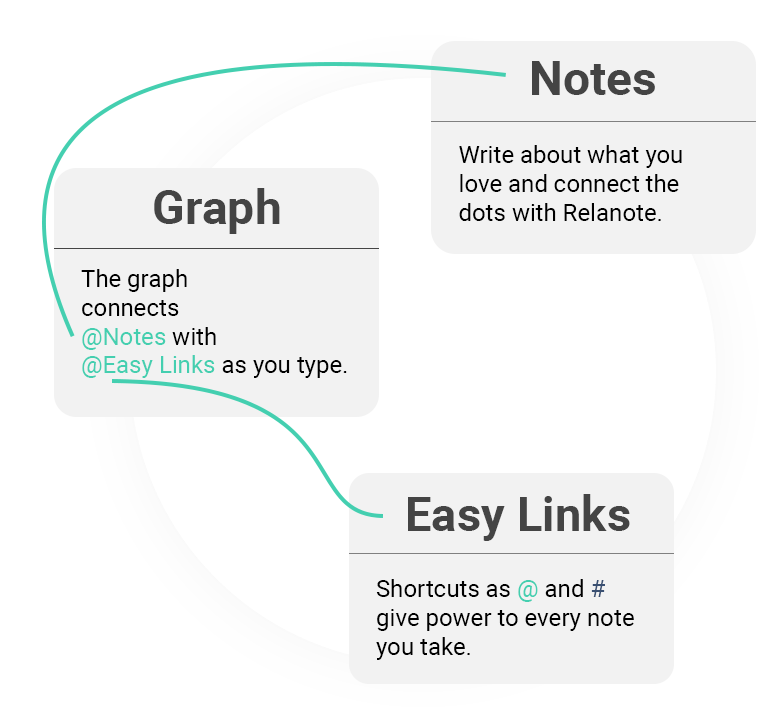 bi-directional links, graph and hierarchy
Flexible organization
---
Relanote combines both hierarchical organization (files and folders) and wiki style bi-directional links. You can go even in more details with the additional help of tags.
Easy Links & Notes Creation
Unlike most apps, in Relanote you can create new notes on the fly without leaving the current note. In Relanote, notes can also be used as mean to link ideas and knowledge. For example, you can have a recipe that includes cheese, beef, and pasta. By linking the ingredients, a note for each will be created that points back to the recipe. Continue doing adding more recipes and at some point by opening the cheese note, you will see all recipes in which it is referenced.
Leave organization on autopilot
If you are looking to escape the hierarchical organization, no problem! By using bi-directional links, you can forget about sorting your notes in folders and subfolders since all your notes will be connected in a web of knowledge - graph.
The bigger picture
Graph
---
A visual way to discover hidden connections and see the bigger picture of your whole knowledge base. The Graph offers you a bird's eye view of all your notes and how they are connected. If you are utilizing the bi-directional linking organization instead of the hierarchical, the graph is the tool for making sense of your personal knowledge base. The more connected notes, the harder it becomes to find your way. To solve that, Relanote enables you to filter your notes based on tags you used in them.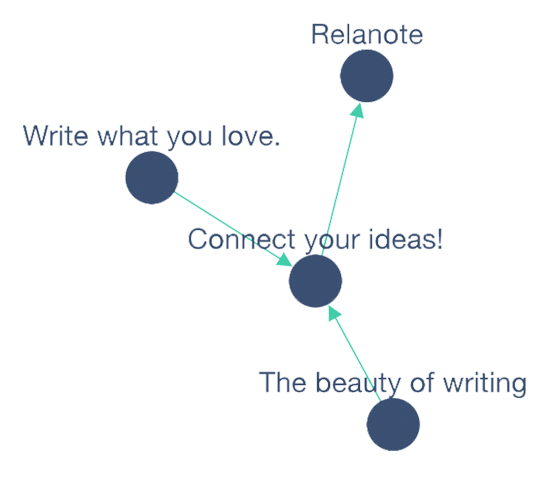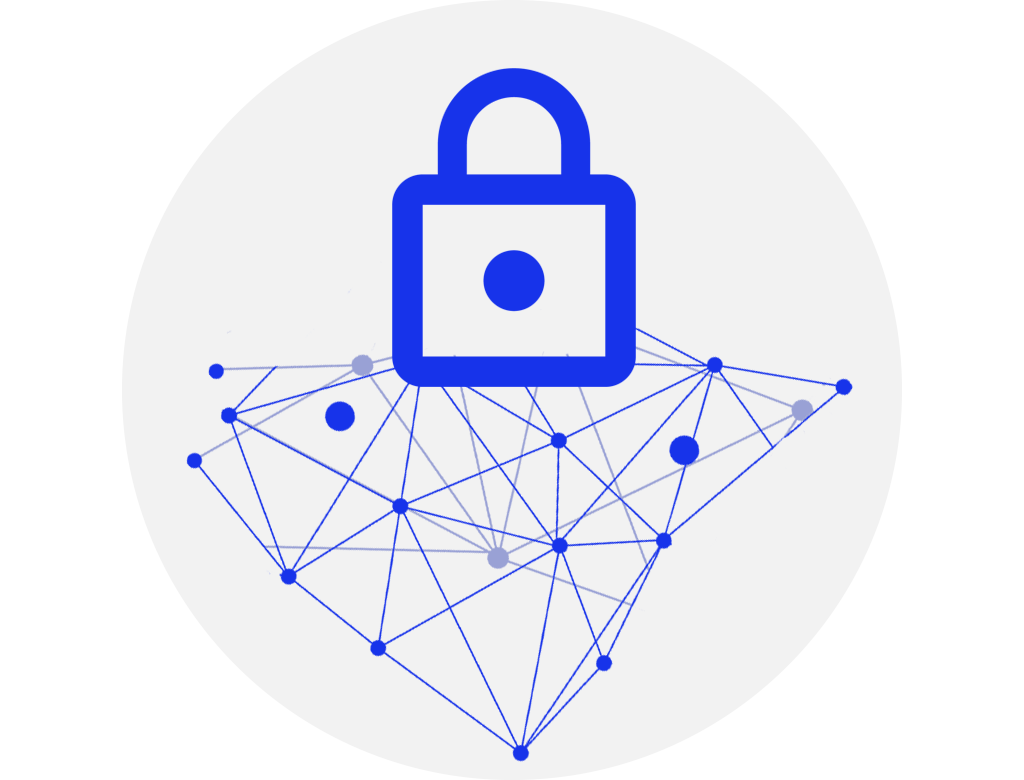 All your ideas and thoughts - secured!
Full encryption
---
We believe that your knowledge, ideas and research are private and rightfully yours. Nobody but you and the people you shared your note with should be able to have access. To ensure this, all your data is first encrypted on your device and then stored on our secure servers. The process is relatively simple, but incredibly secure - your device -> your notes are encrypted -> stored on our secure servers -> decrypted when you are using Relanote.
Import notes
Import notes from Evernote, Onenote, Roam Research and many others
Export notes
Export notes in PDF, MD, HTML and JPG
Templates
Ready to use templates
More themes
Choose from various themes that suit you better
Custom shortcuts
Modify most of the keyboard shortcuts available in Relanote
Browser extensions
It will allow you to save links or entire web pages as Relanote notes with a single click.
Basic
---
Store unlimited notes for free. Forever.
Access from anywhere
Unlimited notes
Community support
500MB storage
Pro
$
4
/month, billed annually
---
Everything you need to build your knowledge base
Early bird price
Access from anywhere
Unlimited notes
Priority support
5GB storage
Attachments
End-to-end encryption
External sharing
Team
---
Your teams' shared knowledge base
Access from anywhere
Unlimited notes
Priority support
10GB storage
Attachments
End-to-end encryption
External sharing
Admin control